Distribution & Wholesale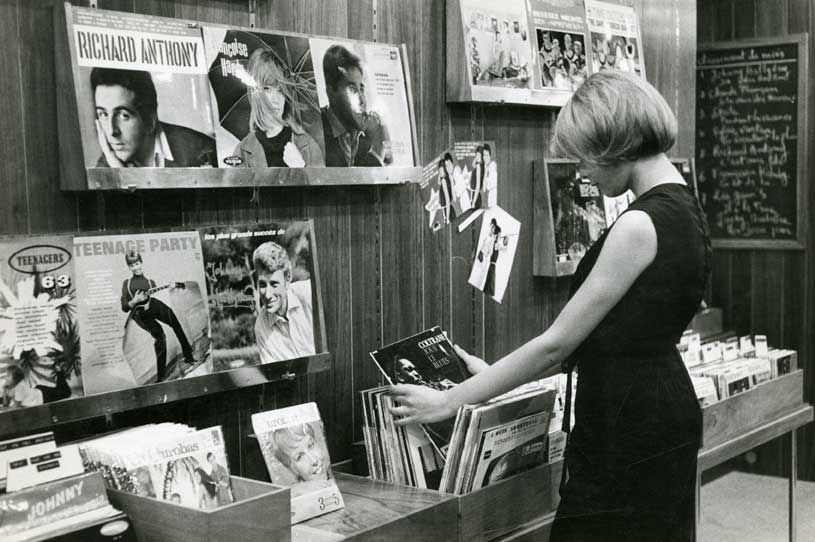 This information is for retailers/shops only!
If you're not a retailer, but would like to buy our records please check out the Blow Up Shop here (shipping Worldwide).
If you are a UK retailer who would like to stock Blow Up Records releases, please contact Cargo Records (UK). If you are an overseas retailer we currently have distribution in the counties listed below.
If your country is not listed or you are having difficulties aquiring our releases in your territory you can contact Cargo Records (UK) or contact us directly here.
UK & EXPORT
EUROPE
WORLD