Alfa 9 'My Sweet Movida' – The New Album Out Soon
Published on 2nd January 2018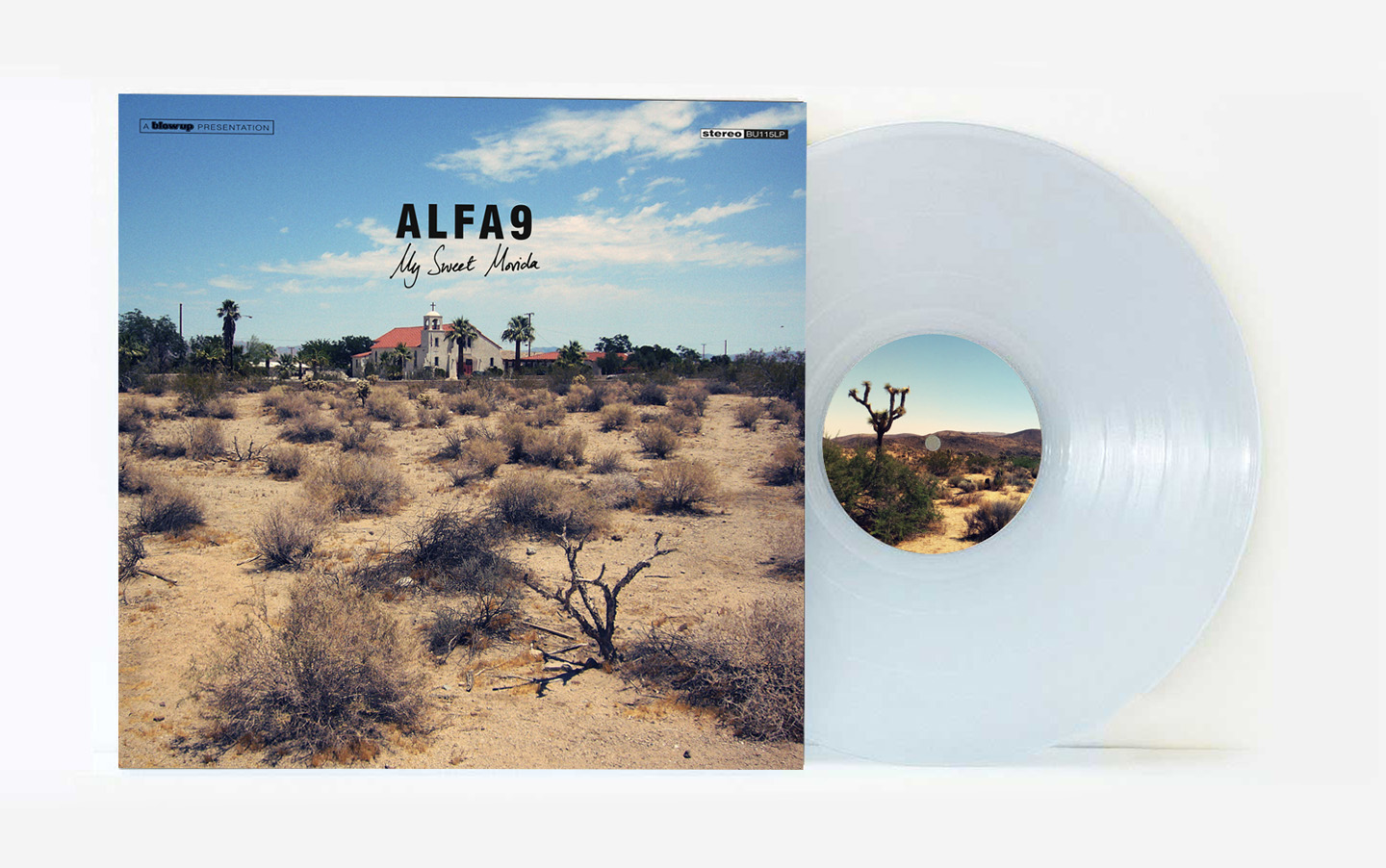 Alfa 9return with their third album My Sweet Movida. The Newcastle-under-Lyme based four piece are back with their Morricone-esque tinged cosmic country psych rock, that's layered with vocal harmonies delivering what the band believe to be their strongest set of songs to date.
Order Limited 180g Clear Vinyl & Deluxe CD »
This their first release since 'Gone to Ground', which made Vive le Rock and Sound of Confusion best of the year lists in 2013 and saw the band featured in various magazines including Classic Rock and Shindig. They were interviewed by Steve Lamacq for his 'New Favourite Band' feature at BBC 6 Music around the album release and
El Morocco (taken from Gone To Ground) later hit the BBC 6 Music playlist for a month as the band performed live at the Liverpool Psych Fest.
Of the band's debut 'Then We Begin' Clash described this as "A fully realised and hugely ambitious debut which succeeds on every level" whilst Shindig said "one of the best albums of the last decade". The title track 'Then We Begin' and 'Flasher' from the album more recently surfaced in key sequences of the auto-behemoth that is The Grand Tour.
A first taste from My Sweet Movida 'Smile Dog' is already receiving radio support from Gideon Coe and Guy Garvey at BBC 6 Music.