Ali Heath signs with Blow Up Records for debut solo album.
Published on 20th May 2022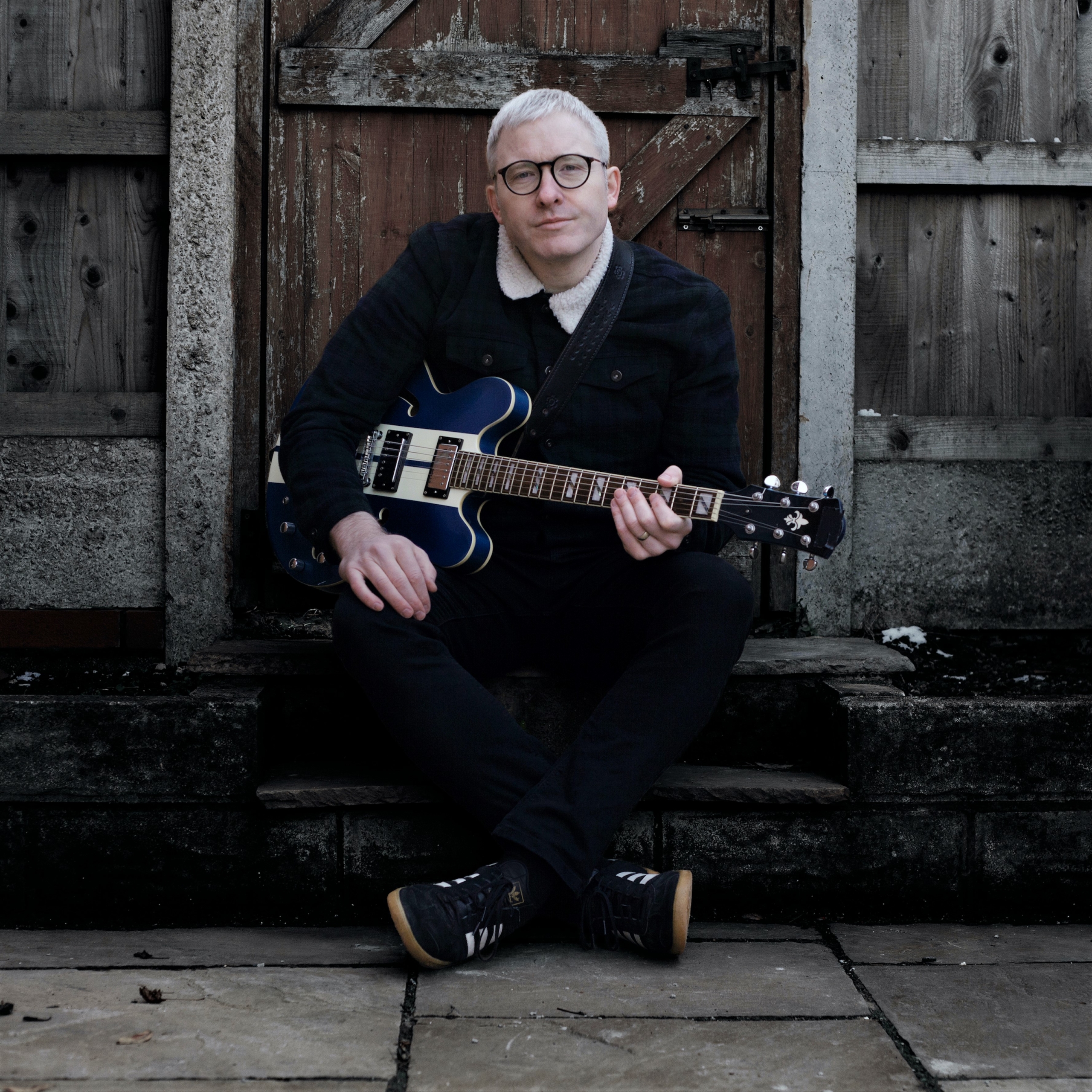 Blow Up Records is pleased to announce that the debut solo album by Ali Heath 'When The Day Is Done' will be released by Blow Up Records in the summer of 2022. Blow Up, have had a long association with Ali as a member of Alfa 9, releasing three highly acclaimed albums to date, Then We Begin, Gone To Ground and My Sweet Movida. When The Day Is Done was written, recorded and performed solely by Ali over the past two years. This news follows the announcement in January that Blow Up Songs has also signed Ali as the publisher for the album.