Ali Heath solo debut album pre-order now / single available to stream from midnight.
Published on 21st July 2022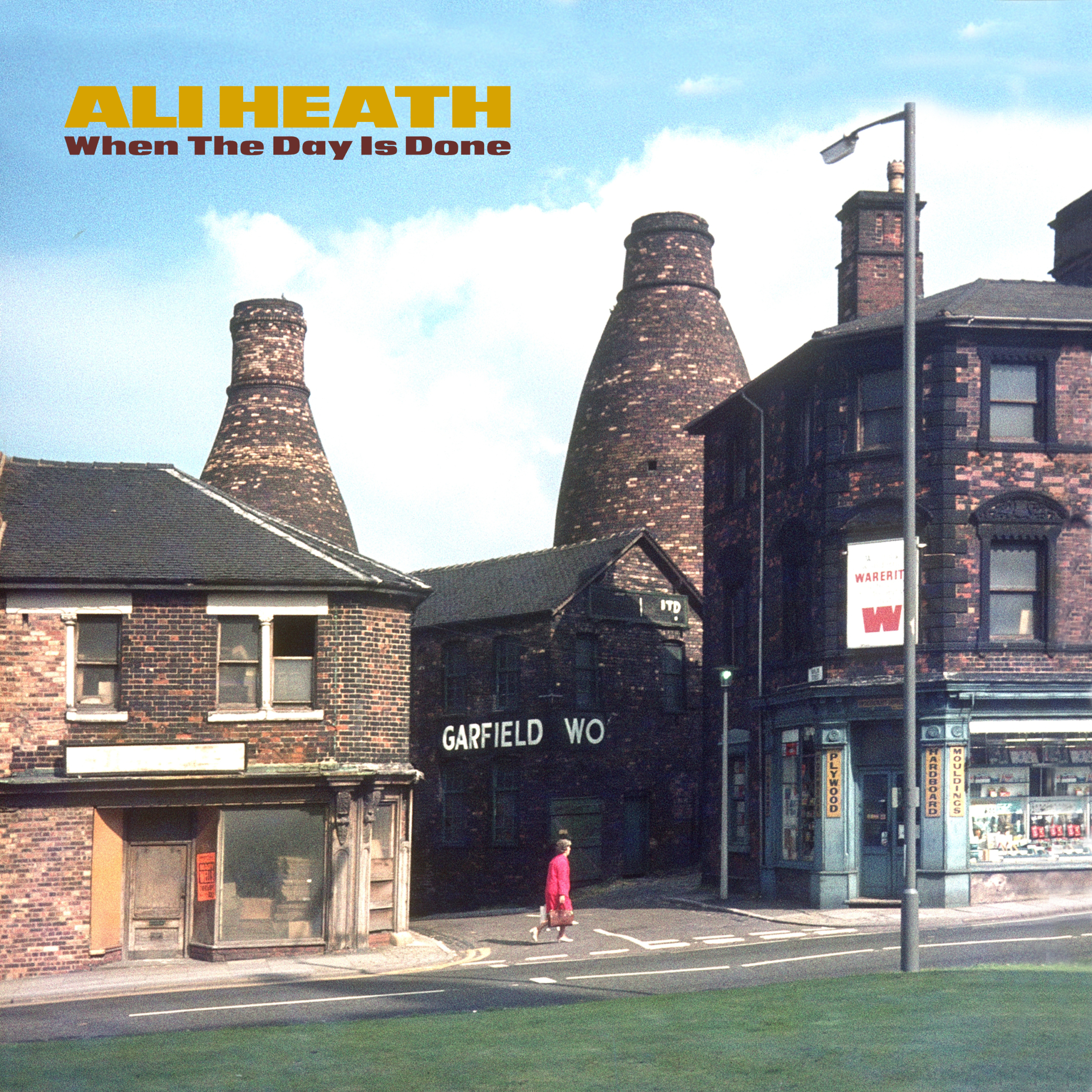 'When The Day Is Done' the debut solo album by Alfa 9 co-founder Ali Heath is available to pre-order from Blow Up Records Greedbag shop: https://blowup.greedbag.com/buy/when-the-day-is-done-0/
We Go There Anyway a single taken from the album goes live on all digital music services from tomorrow (22/07/22)
When The Day Is Done was written, recorded and performed solely by Ali over the past two years. As a member of Alfa 9, Ali has released three highly acclaimed albums of the band to date with Blow Up Records, Then We Begin, Gone To Ground and My Sweet Movida.