Baltic Fleet self-titled debut album released on this day 2008.
Published on 10th March 2021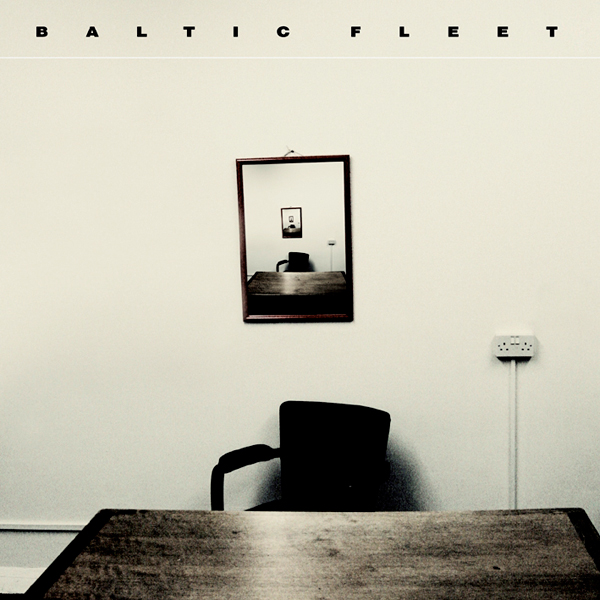 Released this day by Blow Up Records in 2008 the self titled debut album by Baltic Fleet.
Whilst on a world tour playing keyboards for Echo and the Bunnymen Paul Fleming began to write what would come to be his 2008 self-titled debut under the moniker of Baltic Fleet. With a laptop and any instruments that were to hand he would capture, in music, what inspired him in each city around the world.
The album was released to critical acclaim, making Album of the Year (No 29) for Rough Trade Shops who described it as "A faultless piece of instrumental music that captures the spirit of Eno, NEU! all the way through to modern post-rock and chamber music".
Baltic Fleet have subsequently released two futher highly acclaimed albums (Towers 2012, The Dear One 2016) and several E.P.s including the most recent E.P. – Rolling In Oceans Tide (2019) on Blow Up Records.
For further reading on Baltic Fleet: https://www.blowup.co.uk/records/artists/baltic-fleet/
Buy Baltic Fleet here direct from the Blow Up shop: https://blowup.greedbag.com/baltic-fleet/
Baltic Fleet – S/T (BU041) – Blow Up Records. Written by Paul Fleming, published by Blow Up Songs Limited.