Baltic Fleet 'The Dear One' released four years ago today.
Published on 11th November 2020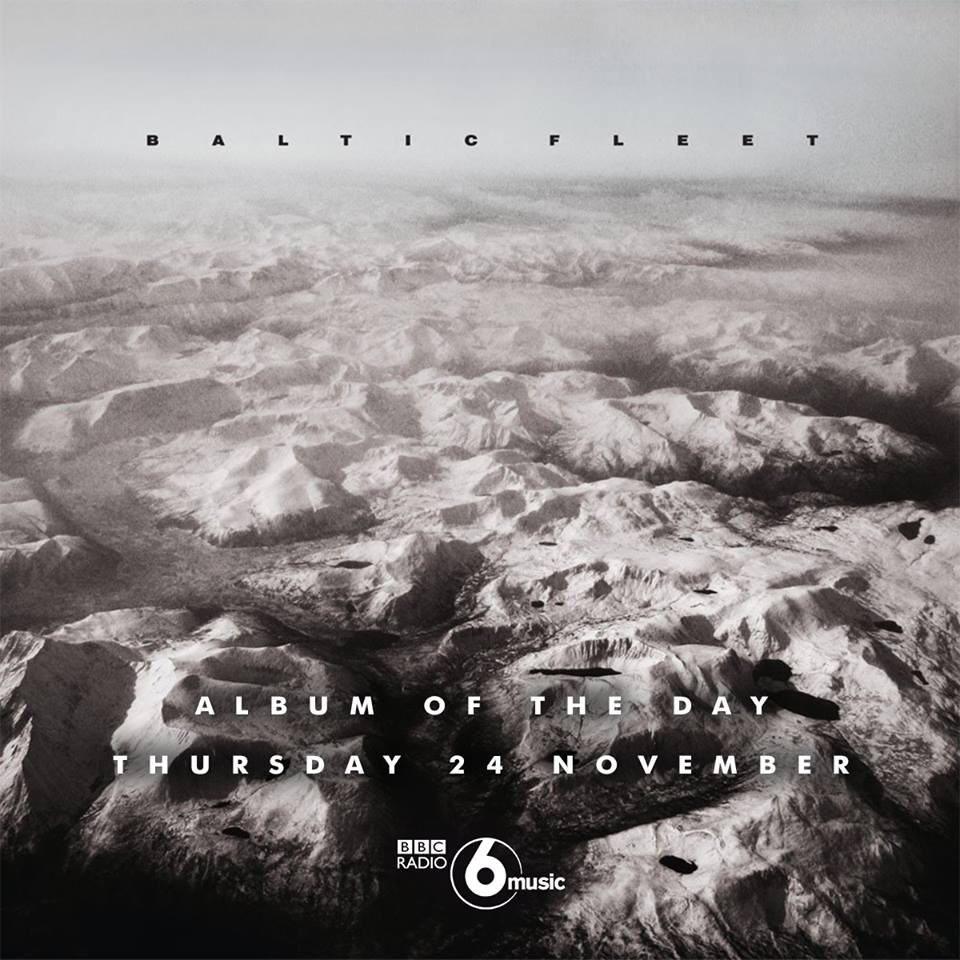 It was four years ago today that the Baltic Fleet third album 'The Dear One' was released. Here is what was said of the album at the time:
"A soundtrack for a journey into the cosmos. 4/5″_ The Times
"This album is full of swooning glory"_ The Mirror
"A wonderful recording and definite contender for album of the year"_ Louder Than War
"Simultaneously mysterious, evocative and heartwarming. 4/5″_ Shindig!
"Glacial yet emotional synth-pop. 4/5″_ Mojo Magazine
"It's quite a piece of work this album"_ Steve Lamacq (BBC Radio 6)
"The Dear One, an excellent record"_ Gideon Coe (BBC Radio 6)
"Good stuff that is, the Baltic Fleet. Excellent"_ Radcliffe and Maconie (BBC Radio 6)
'The Dear One' BBC Radio 6 Album of the Day: 24th November 2016
The Dear One available in 180g vinyl (black or clear) / CD / Digital direct from the Blow Up Records shop: https://blowup.greedbag.com/baltic-fleet/