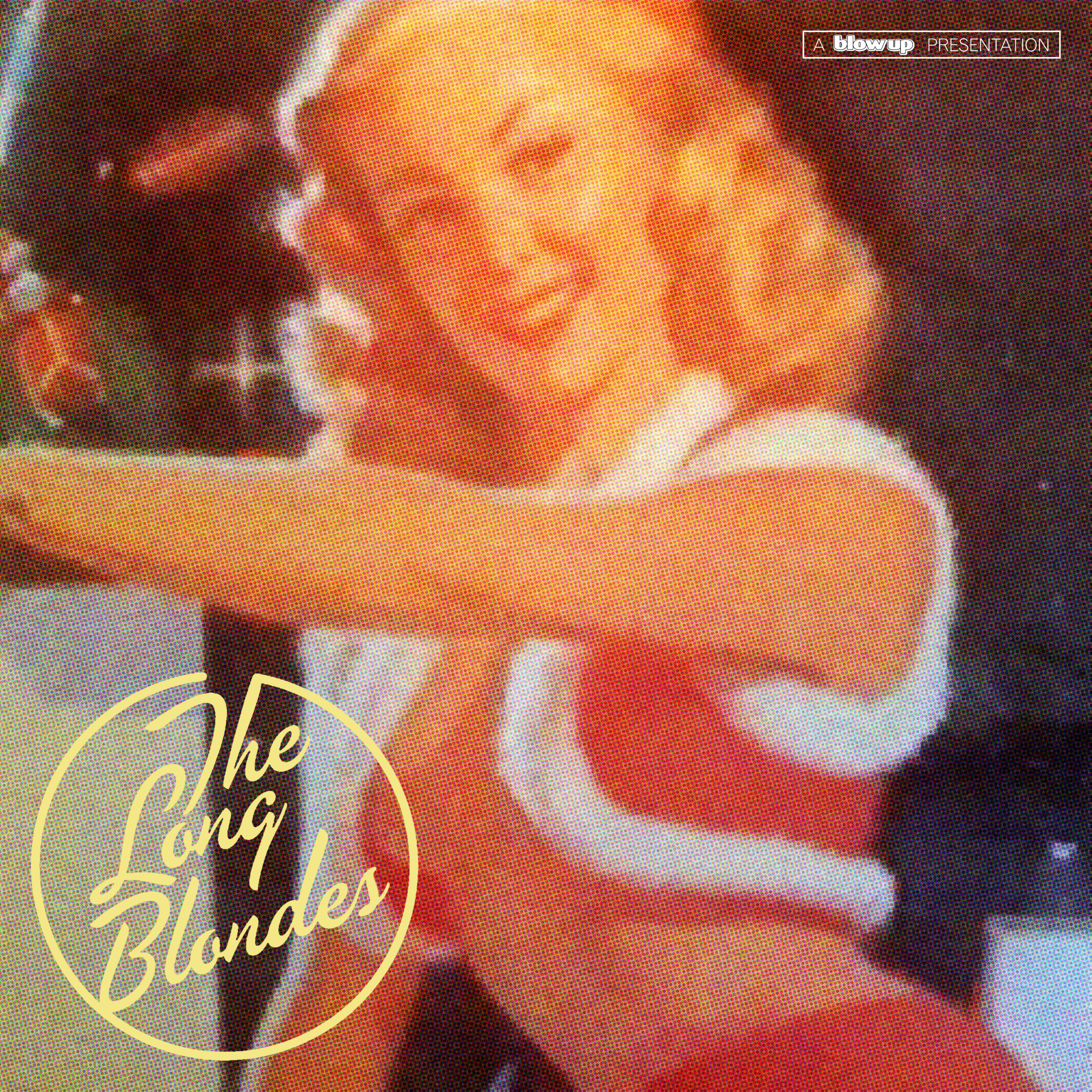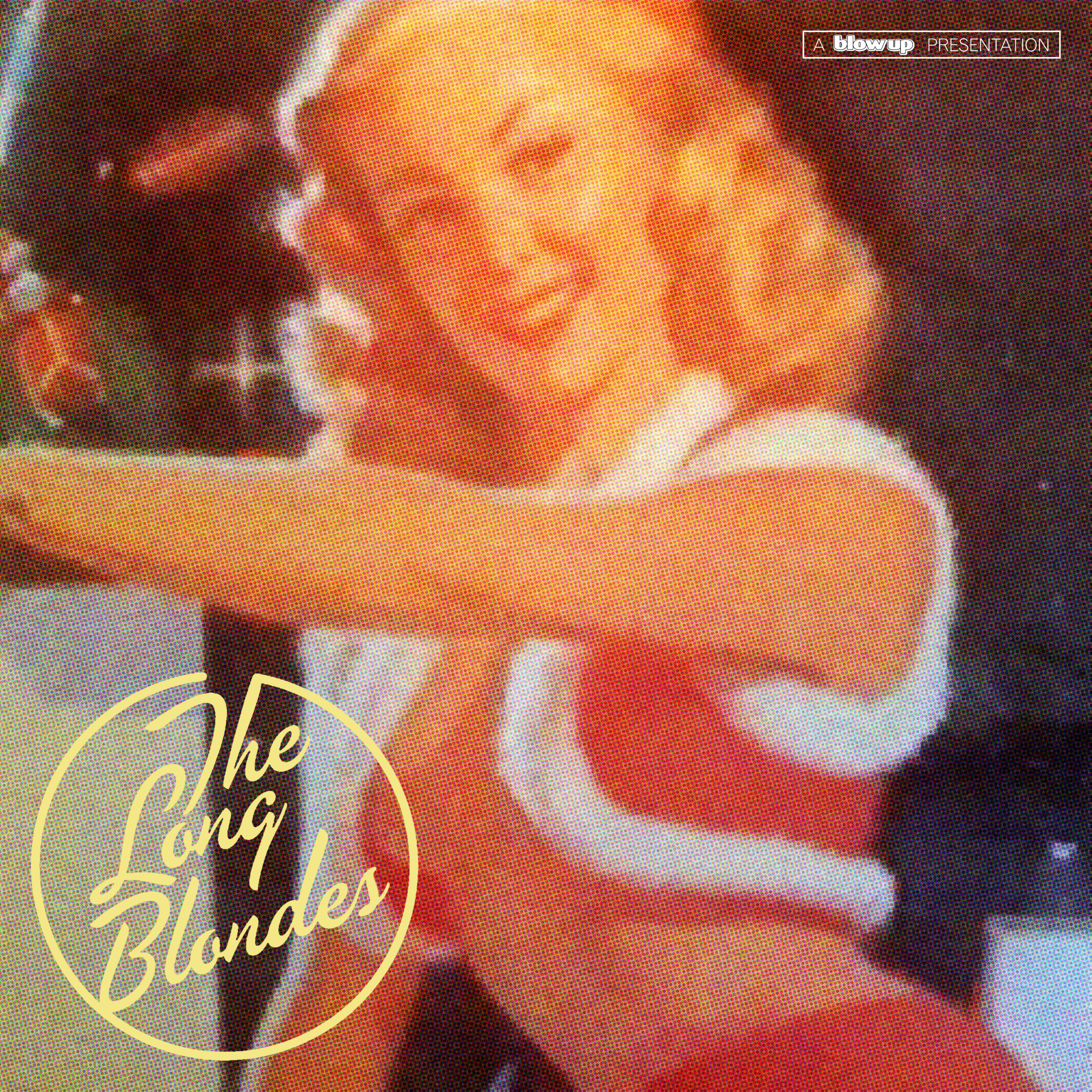 The Long Blondes 'Christmas Is Cancelled' to be released by Blow Up Records.
16th Dec 2020
Classic British Indie band, The Long Blondes, have decided that 2020 is surely the perfect year to make their legendary leftfield pop tune "Christmas Is Cancelled" finally available to digital music services and to bring a little seasonal cheer for us all.
So, enjoy a hot toddy with your family (in a socially distanced manner, of course) and listen to this Indie Christmas Classic from times gone bye.
The single will be released just in time for Christmas by Blow Up Records.
The Long Blondes formed in Sheffield in 2003 and following a series of highly acclaimed independent singles they signed to Rough Trade Records for two studio albums, Someone to Drive You Home (November 2006) produced by Steve Mackey of Pulp and "Couples" (April 2008) which was produced by Erol Alkan.  
On 20 October 2008, the band announced their amicable split via a message on their website, this was due to the unexpected illness of their primary songwriter and lead guitarist, Dorian Cox. A singles compilation, "Singles" was released the same day.
The band scored three UK top 40 singles, Weekend Without Makeup, Once and Never Again and Giddy Stratospheres.
The Long Blondes
Dorian Cox (lead guitar and keyboards),
Reenie Hollis (bass guitar and backing vocals),
Emma Chaplin (rhythm guitar, keyboards and backing vocals),
Kate Jackson (lead vocals)
Screech Louder (drums).
A Blow Up presentation.