David Woodcock Normal Life video premier Friday 4th June.
Published on 1st June 2020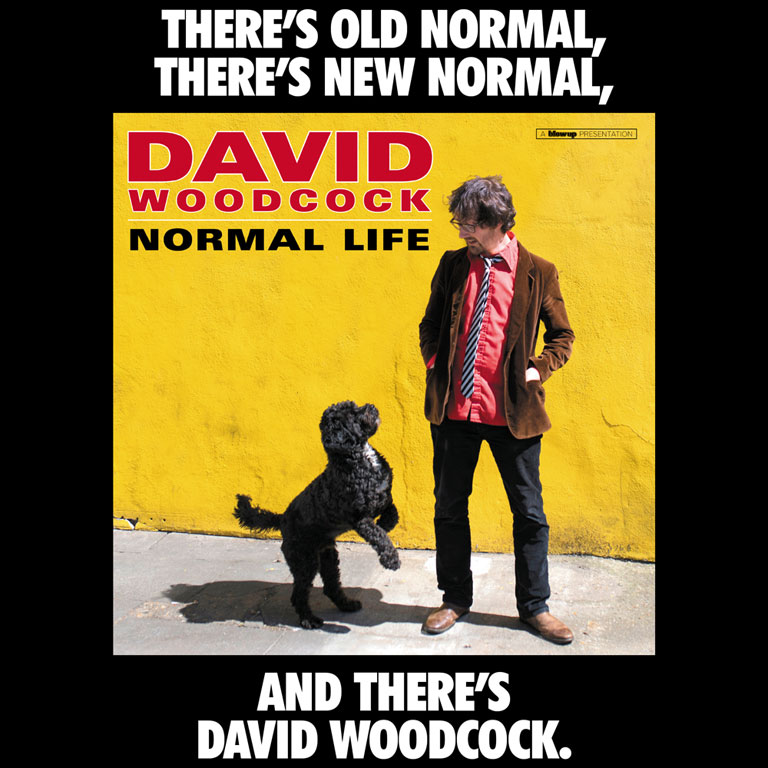 Watch the exclusive video premier for the David Woodcock single Normal Life Thursday 4th June at 7pm. It will be launched via the Blow Up Records You Tube channel.
There's Old Normal, There's New Normal, And There's David Woodcock.