Alfa 9 'Gone To Ground' – The New Album Out Now!
Published on 3rd November 2013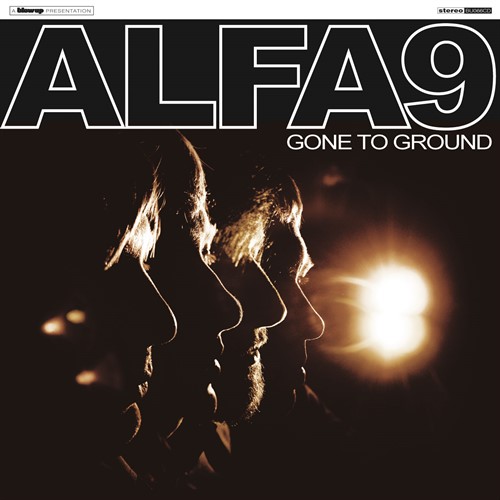 Alfa 9's second album 'Gone To Ground' is released today! The band have signed the first 100 copies, but they'll only by available from the official Blow Up / Alfa 9 shop – click here to order yours! The album is available from all good stockists including Amazon.co.uk and to download from stores including iTunes … More stockists here…
Plus you can buy their other releases, including other limited goodies. There are even a few copies of their first album 'Then We Begin' on vinyl signed by the first line-up.
Alfa went down a storm last Saturday at This Feeling at what was their first gig in 4 years. They made a few friends along the way! The band have 2 dates lined up in their hometown Stoke, and will be back in London in 2 weeks time to support Cornershop live dates here …