Ali Heath 'When The Day Is Done' streaming from today. Hometown live show this weekend.
Published on 16th September 2022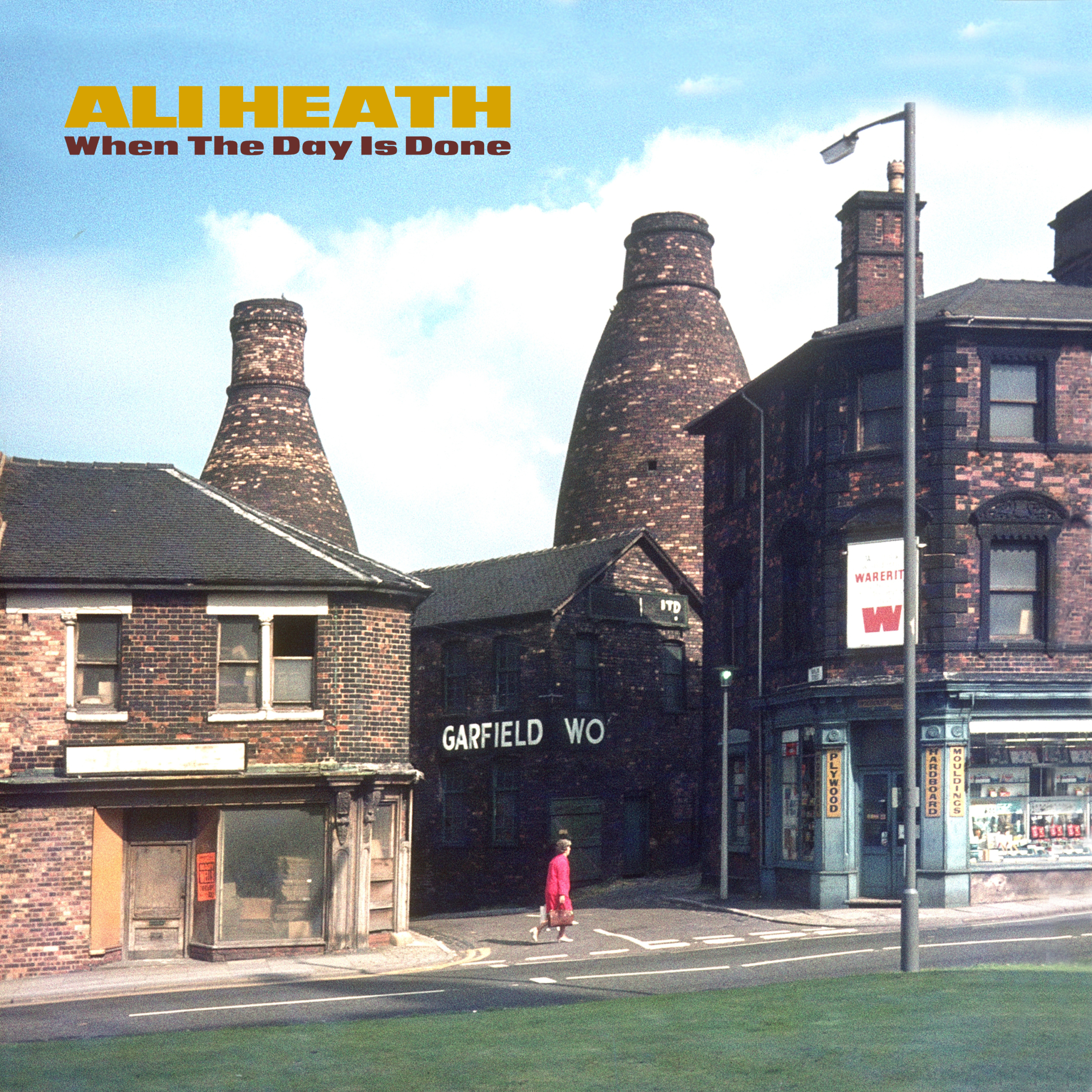 The debut solo album from Ali Heath 'When The Day Is Done' is streaming from today on digital music services: https://ampl.ink/EqwOw
Whilst the album is available to pre-order as a physical CD from the Blow Up Records shop: https://blowup.greedbag.com/buy/when-the-day-is-done-0/
Blow Up Records who have had a long association with Ali, as a member of the psych rock troubadours Alfa 9, having released three highly acclaimed albums to date by the band, Then We Begin, Gone To Ground and My Sweet Movida.
When The Day Is Done was written, recorded and performed solely by Ali over the past two years. It is a culmination of lockdown introspection brought to life with the rawness and vigour of a paired-back studio set-up which sounds all the better for it.
Ali Heath will appear on The Substitute radio show from 8pm tonight: https://ayupduckradio.co.uk/
Ali Heath performs live The Artisan Tap, Stoke-on-Trent this Saturday 17th Sept: https://www.wegottickets.com/event/550545