Cat. No: BU068
UK release date: 07/02/2020
Formats: CD, LTDLP, DIGITAL
Status: Out Now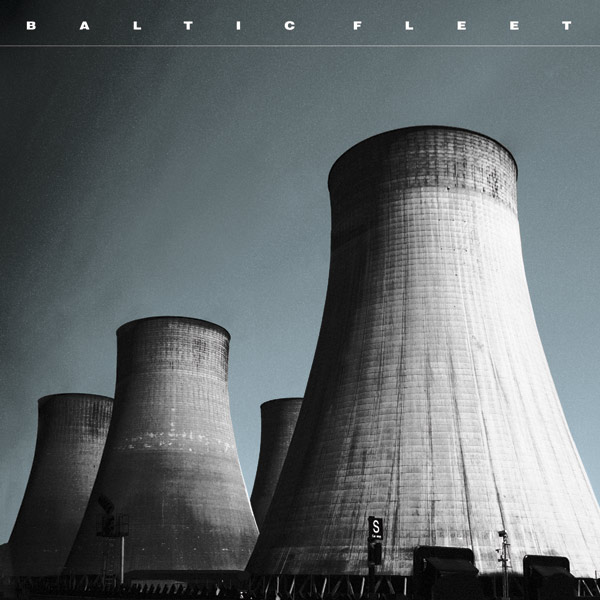 Towers
March Of The Saxons
Headless Heroes of The Acropolis
Engage
The Wilds
Winds of The 84 Winter
Hunting Witches
Toire De
Midnight Train
Reno
LP limited pressing only.
'TOWERS' is the second album from BALTIC FLEET and follows the 2008 self-titled debut which was an Album of the Year (No 29) for Rough Trade Shops who described it as "A faultless piece of instrumental music that captures the spirit of Eno, NEU! all the way through to modern post-rock and chamber music".
BALTIC FLEET is the moniker of multi-instrumentalist and DIY producer Paul Fleming. The second record signifies a departure from the travelling and diarising of life on the road (whilst touring as keyboard player for Echo & The Bunnymen), and arrives home to the industrial backdrop of North West England. The album was written and recorded in a room overlooking the industrial landscape a stone's throw from Spike Island, the scene of another Northern band's finest hour.
The cinematic aspect is still apparent on this second offering but is more direct. Analogue synthesisers intertwined with distant guitars roll over a backdrop of live and electronic drums. Two years in the making, the record captures varied emotions. Towers tells a story of life in between the silos of Liverpool and Manchester but with a foot in both, a cultural no-man's land, in the shadows of industry.
Towers: Written and Produced by Paul Fleming. Additional recording at Parr St Studio, Liverpool. Mixed by Nick Terry at Malabar Studios, Oslo.
NEWS
28th Jul 2023
4th Nov 2022
16th Sep 2022
15th Sep 2022
10th Aug 2022
21st Jul 2022
14th Jul 2022
12th Jul 2022
11th Feb 2022
30th Nov 2021
16th Jul 2021
3rd Jul 2021
2nd Jun 2021
10th Mar 2021
9th Mar 2021
6th Mar 2021
23rd Dec 2020
23rd Dec 2020
21st Dec 2020
20th Dec 2020
18th Dec 2020
16th Dec 2020
11th Nov 2020
1st Oct 2020
18th Nov 2014
25th Jul 2013
22nd Apr 2013